DON'T MISS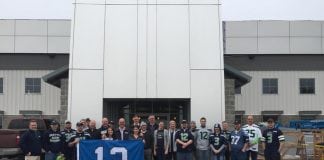 Fall is just around the corner now that school has started and pumpkin spice fills the air. But don't let football, homework and sweater...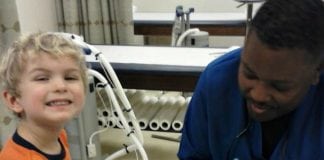 Ed Kent spends his days taking care of others. He's very good at it. So good, in fact, that the 14-year Olympia Orthopaedic Associates...
Everyday
It's common knowledge that downtown Centralia is recognized for their myriad of antique shops. However, nestled among the various shops of household treasures is...
Featured Business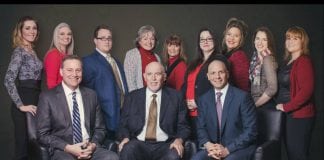 Founded in 1946, the law firm of Althauser Rayan Abbarno, LLP (formally Olson Althauser Samuelson & Rayan, LLP) is commemorating their 70th year providing...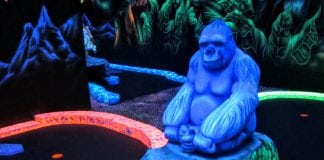 In this day and age, it's impressive to come across a locally owned activity center that can appeal to a variety of age groups....
Activities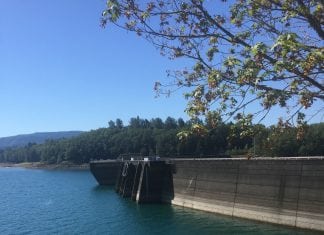 Many Washington residents take advantage of the waters of the Cowlitz River, fishing, boating or water skiing in Mayfield or Riffe Lakes. But did you...