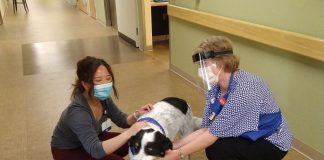 Submitted by Providence Providence Paw-Assisted Wellness Services (PAWS) has announced its 2022-2023 Training & Orientation schedule and is looking for new volunteer handler-dog teams. This...
The summer's end is quickly approaching. Now is the time to get outside and enjoy the sunny days before they are gone for the...
Late summer and early fall are great times to enjoy some of Lewis County's scenic rivers and lakes. Whether it's fishing from a boat...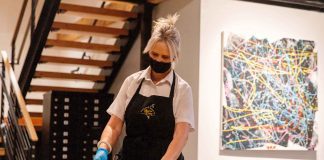 You are dreaming of a wedding reception or Christmas party with crowd-pleasing food. Bayview Catering Food Service Manager Kelly Young has 30 years of experience to...
Many industries throughout history have been male-dominated, largely due to social and cultural norms in different periods of time. Today, our modern society is...
There are a few commonalities that visitors share when describing Friends Landing, located just outside of Montesano, Washington --- quiet, safe, accessible for multi-generations...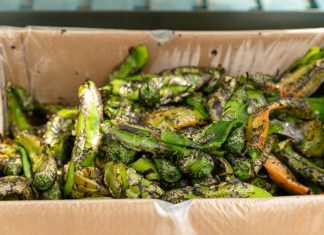 Several years running, Ralph's and Bayview Thriftway stores in Olympia are roasting chiles on Saturdays in August. Thriftway, partnering with Charlie's Produce, is roasting...