This April marks the 160th anniversary of the start of the Civil War. Although Washington was a continent away from the bloody conflict and...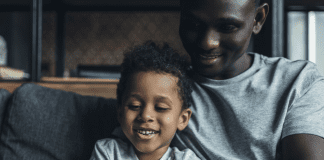 Since January 2020, the Puget Sound Energy Foundation has provided over $1.9 million in grants to organizations providing critical services to the communities that...
The Evergreen State College is known for its unique approach to education. For years, Evergreen has emphasized the importance of fluidity in learning, which...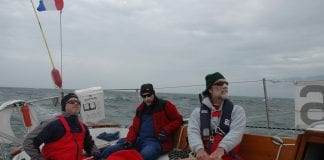 Nearly a decade before the formation of SCJ Alliance, Bob Connolly hired two of its founding members, Perry Shea and Bob Jewell. Twenty-five years later,...
Seeing one of her patients gain swallowing ability is the greatest inspiration for Christina Foxley, M.A. CCC-SLP. Christina works with all ages of patients...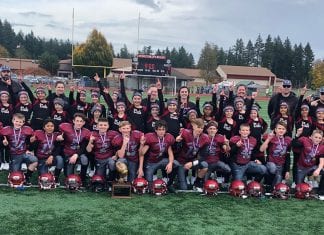 Following a one-year hiatus due to the COVID-19 pandemic, the Chehalis Jr. Cats Youth Football program is all set to make its return this...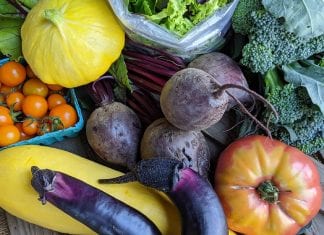 A delicious meal composed of locally grown food brightens even the darkest of days. Lewis County flourishes with farms, offering an abundance of healthy...