DON'T MISS
Submitted by: Providence Health & Services Did you know women make most of the health decisions for their families? Nearly 90 percent of moms oversee...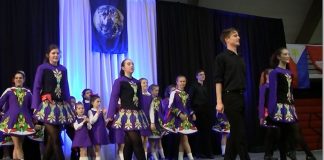 If you're looking for some authentic Irish fun this St. Patrick's Day, O'Blarney's Irish Pub in Centralia is the place to be. Scrumptious Irish...
Everyday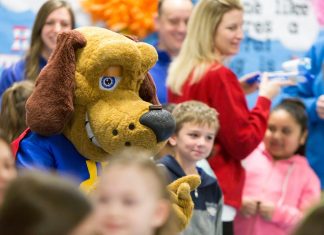 Jefferson Lincoln Elementary School in Centralia kicked off Read Across America Week with an assembly featuring the staff of TwinStar Credit Union and their...
Featured Business
Submitted by: Providence Health & Services Doctors in family medicine care for patients from "womb to tomb." In 2014, when Providence Medical Group - Chehalis Family...
Over 100 million Americans suffer from common chronic pain. It's the primary cause of adult disability in the United States. Chronic pain, or pain...
Activities
Maybe you're driving to White Pass Ski Area because the snow report says piles of fresh powder dumped last night. Or maybe you're driving...
Food
Richard Graves, aptly nicknamed The Chip Guy, was already giving out food from his truck before opening a food distribution warehouse in Centralia a...