DON'T MISS
It's Spring in Lewis County and it's raining…again. Inside the greenhouse at Dirty Thumb Nursery it's warm and I relax. As I look down the...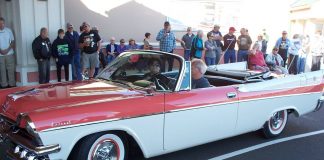 Winter's end means covering up the woodpile and uncovering things that are much more fun. Break out the BBQ and uncover your convertible, it's...
Everyday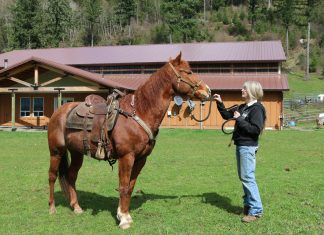 Chris Jerde has found the way to live with her life's passion – horses. She sold her home in Randle in 2014 and built...
Featured Business
Thirty million people in the United States wear contact lenses and many of them do not follow the rules when it comes to proper...
You may see Dr. Patrick Halpin cruising the Chehalis Western Trail on his bicycle with four of his five brothers this summer. All living...
Activities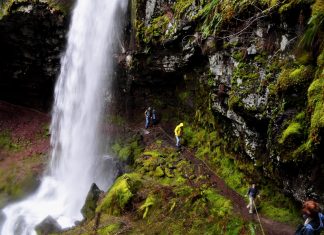 My father turned me into an outdoors person when I was a small child. Nearly every weekend, he took me on some backcountry adventure....