Strange things are happening in Historic Downtown Centralia. Creations have bubbled up on Tower Avenue and Locust Street, bloomed on North Pine Street and...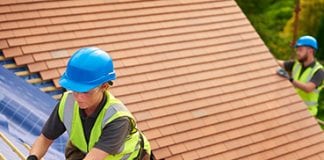 Submitted by: PrimeLending When you own your home, you probably stay busy keeping up with little fixes and routine maintenance here and there, but no...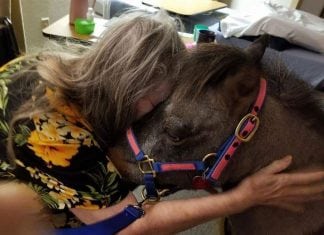 The therapeutic benefits of animals are apparent for anyone who has found comfort with a furry creature. Usually dogs, therapy animals are used to...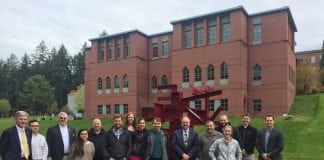 When Brandon Johnson graduated from Saint Martin's University's engineering department in 2004, the campus looked very different than it does today. He can tell...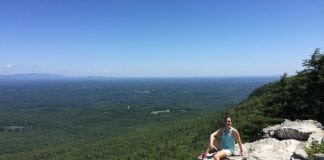 Olympia Orthopaedic Associates has multiple doctors who can operate on any joint in the body – knees, ankles, shoulders, backs and more. What they...
On a crisp fall afternoon, a Black Lab ambles purposefully down the prairie path towards a creek bottom. He detects something hunkered down in...
In the imagination of most Americans, the word farmer brings forth an image of an older man in flannel and overalls on his tractor....