Statistically, one in four women is sexually assaulted or experiences domestic violence. One in six boys is sexually assaulted. This is one of the...
When you walk into O'Blarney's at the Gibson House, you discover much more than mouth-watering food, big-screens and a great atmosphere. You find a...
For a culinary experience sure to delight the taste buds, join United Way of Lewis County at their annual Chef's Night Out. This year's...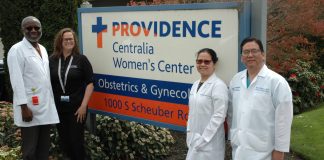 Submitted by: Providence Health & Services For nearly 20 years, the Providence Medical Group – Centralia Women's Center has served the Lewis County community with...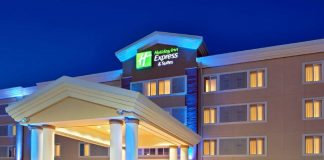 Holiday Inn Express & Suites first opened its doors on May 18, 2009. "It was kind of neat to watch the building go up,"...
From the snowy slopes of Mount Baker to the gentle waves of the Salish Sea, Bellingham and Whatcom County are home to breathtaking natural...
While discussing memorable events with Kelly Young, manager of Bayview Catering, I was expecting to hear a list of platters, sides and main courses....