Howdy friends! Don't miss Down Home: A Toledo Shindig Benefiting Toledo School Children at Bonanza BBQ & Catering. This Windermere Foundation sponsored event benefits Toledo...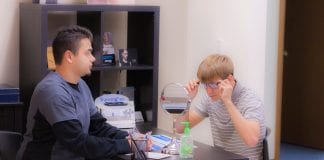 While the boss is away, the staff will play. Since Dr. Dolezal is out of town, the Innovations in EyeCare staff decided to throw...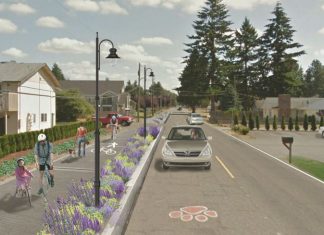 Those who live or attend school in Centralia's Borst neighborhood will soon have safer accessibility and a more visually appealing street. The Borst Avenue...
Want to support local students, have fun, and work out at the same time? Lace-up your sneakers and pull on your running shorts –...
Many take for granted the countless movements our joints perform daily. But when a knee, hip, or other joint is damaged from injury, arthritis,...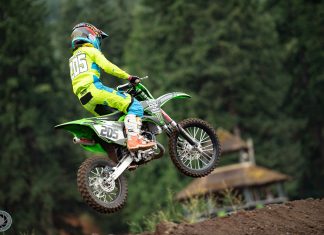 On the eastern edge of Grays Harbor, the Grays Harbor ORV Park has been providing family-friendly exhilaration for years. Offering 155 acres of off-road...
After losing his job of six years, Jeremiah Dunning of Onalaska realized he needed a creative solution – especially since he has a young...