DON'T MISS
For the past year and a half, PAWS of Grays Harbor (PAWS) has been going through major renovations to drive up adoptions. As the...
Throughout the year, our backyards are a birding wonderland. Whether you are new to looking for birds or a seasoned expert hoping for a...
Everyday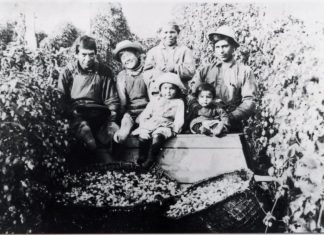 April 15, 1912 is a day that went down in infamy. On that chilly morning the luxury British passenger ship the Titanic sank after...
Featured Business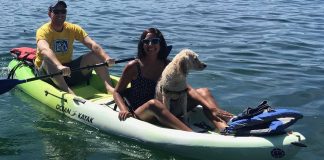 Dr. Adam Graver is a technical-minded person who enjoys working with his hands. His original childhood dream was to be an engineer. A problem...
When Roland Haney was told about the dilapidated 1910 craftsmen style home located at 200 NW Washington Street in Winlock by Windermere Centralia realtor...
Activities
Visible from what seems like the entire Pacific Northwest, Mount Rainier looms over western Washington, enticing us to explore. Full of incredible sights and...
Food
Born in New Jersey, Marion Manzer moved to Centralia in the early 1970s. She started out waiting tables in the Yard Birds Shopping Center...