DON'T MISS
As their coach often reminds them, wrestling isn't just about takedowns and reverses. It's also about overcoming challenges and about determined hard work. It's...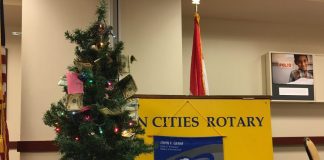 Every year, as the holiday season kicks into full gear, good Samaritans are making our communities a better place to live. Full of holiday...
Everyday
Sometimes when you visit a museum, it can be overwhelming. Which display or artifact do you look at first? Can you narrow things down?...
Featured Business
Since 1992, Northwest Pediatric Center (NWPC) has been providing expert care to children in our community. Conveniently located in Centralia, Chehalis and Rochester, the center...
Purchasing a new home is exciting. However, there are many exhausting and stressful steps before you have the keys in your hand. A critical...
Activities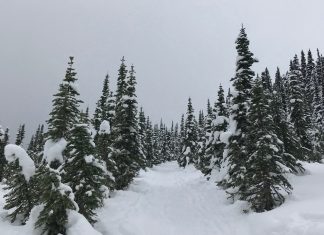 I have said it before and I will probably say it until I am blue in the face – Lewis County has some of...
Food
The holiday season is my favorite time of year. Our weather here in the Pacific Northwest can be gloomy, but the sparkling lights, glittery...