This community events calendar is the place to find fun activities and things to do throughout Lewis County, including Centralia, Chehalis and beyond.

Mar
5
Thu
PageTurners Book Discussion

@ Vernetta Smith Chehalis Timberland Library
Mar 5 @ 12:00 pm – 1:00 pm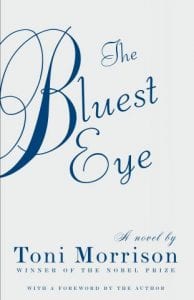 Mar
7
Sat
Sometimes Heroes: America's Changing Relationship with Its Veterans

@ Vernetta Smith Chehalis Timberland Library
Mar 7 @ 2:00 pm – 3:00 pm
"Support our troops" is a common phrase, seen on lawn signs and bumper stickers across America. Veterans are welcomed home by enthusiastic crowds, and thousands of service organizations help veterans find jobs, secure housing, and heal from the experience of war.
But it wasn't always this way. Veterans returning from Vietnam were often greeted by mobs accusing them of being "baby killers." Veterans from Korea felt their war was forgotten and unknown. And veterans from World War I, destitute during the Great Depression, were treated like criminals by their government.
Why and how has America's treatment of its veterans changed over time? How have the country's citizens responded to the call of duty from one war to the next? This presentation examines America's relationship to wars and veterans over the last century, and what shapes our current national consciousness towards veterans and the wars they fight in our name.
*Contains mature themes.

Apr
2
Thu
PageTurners Book Discussion

@ Vernetta Smith Chehalis Timberland Library
Apr 2 @ 12:00 pm – 1:00 pm